Last week I squeezed onto a crowded train, very reluctantly, with a man who used to run a major company.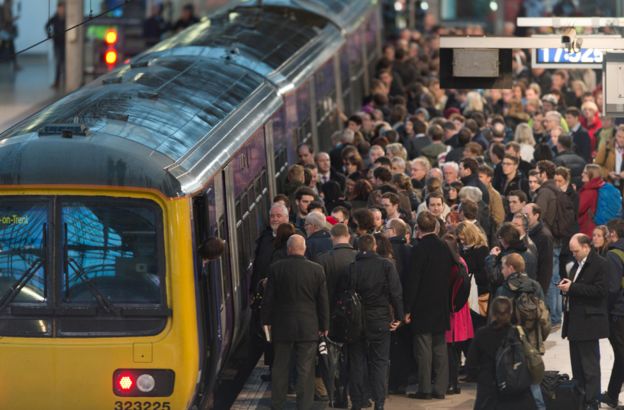 I didn't want to get on, because it wasn't my train.
But the man was very persuasive. He wanted to chat. And he said if I got off after a few stations, I could still catch the train I wanted.
I felt a bit nervous about that. (With good reason, as I'll explain.)
But, like I said, I got on his train.
I enjoyed talking to him. I wish I could tell you who he was, but I can't.
Because there was something he told me that really stuck in my mind.
He said that members of the corporate board he reported to until very recently hated each other so much they didn't even speak.
Not a word.
Totally blanked each other.
.
I was surprised, but he said this isn't uncommon.
And he should know, because he serves on a lot of high-level industry groups.
So I found myself thinking, Why did I not know this?
I mean, I work with quite a few high-level people myself. And a lot of my work with them is related to communication.
(One of my TEDx talks was called, "Conversations that change everything.")
So I started to wonder: is it common, for senior people to do this not-speaking?
Does it happen where YOU work…?
If so, read on… I think you'll find this useful.
.
You see, it seems that the board members my travelling companion was talking about had come to rather bitter conclusions about each other, quite some time ago.
Every subsequent encounter between them only confirmed their prejudices.
Which reminded me…
A few years ago, I was reading a lot of psychology when I started training in theatrical improvisation at the sneaker-clad feet of the master:
This chap, Keith Johnstone (centre), basically invented impro
And there's an idea psychologists use that is also used by performers:
Projection.
It helps to explain why people don't get on with each other.
I was about to tell my executive friend about projection when our train slowed down, and drew into a station.