home1
Tell powerful stories
I tell stories, to entertain, educate, persuade and inspire. And I help others do it too.
As a writer and editor on The Financial Times and The Sunday Times for 15 years, I specialised in long narratives, often spending months on a story.
In the ongoing coronavirus, I'm telling stories, and helping others do that, online. Click on this pic for details:
Or see Story Powered
---
Writers assess my writing
"Very good. Very funny… In fact, it made me laugh"
- Harold Pinter, winner of the Nobel Prize for Literature
"One of the best feature writers on Fleet Street, John-Paul can turn his hand to just about anything"
- Eleanor Mills, Sunday Times Magazine editor
home2
Bring it to life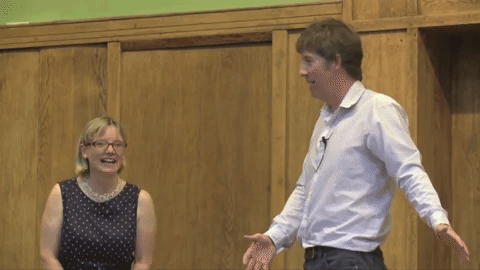 My next book will be about public speaking and presenting.
I'll draw on my training in improvisational theatre, and ideas first covered in How To Change The World, which was published in 16 languages.
---
Work With Humans
I work with companies and individuals, improving internal communication through engaging workshops.
See Works With Humans.
"Amazing. We thought you would be quite good but had no idea how good. The exercises were a great way for people to engage with each other, and taught us a lot about ourselves"
- Steve Vrnakis, head of Google Creative Labs
"You really helped us to think about how we engage with individual donors – thank you"
– Great Ormond Street Hospital fundraising division
"The brand managers loved it. I've never had such a positive reaction to an expert before"
- Unilever, food division
home3
Artist
As well as writing I create art – mostly paintings and drawings.
I'm currently showing images I created during a spell of illness, in hope it might help others avoid the worst. Find out more here.
---
And finally…
"John-Paul Flintoff is the most practical dreamer I know"
– Philippa Perry, BBC Television
"It's not often we have a paragon on the show… very funny"
– Jane Garvey, BBC Radio 4 Woman's Hour
"Like Brene Brown, but with more physical comedy…"
– Elizabeth Gilbert, author of Big Magic