Hey – welcome. Thanks for popping in – you're obviously quite intrepid.
I've got a little challenge for you.
I want to know how easily you can get clear about what you want for 2018.
The idea is to build up your "want" muscles.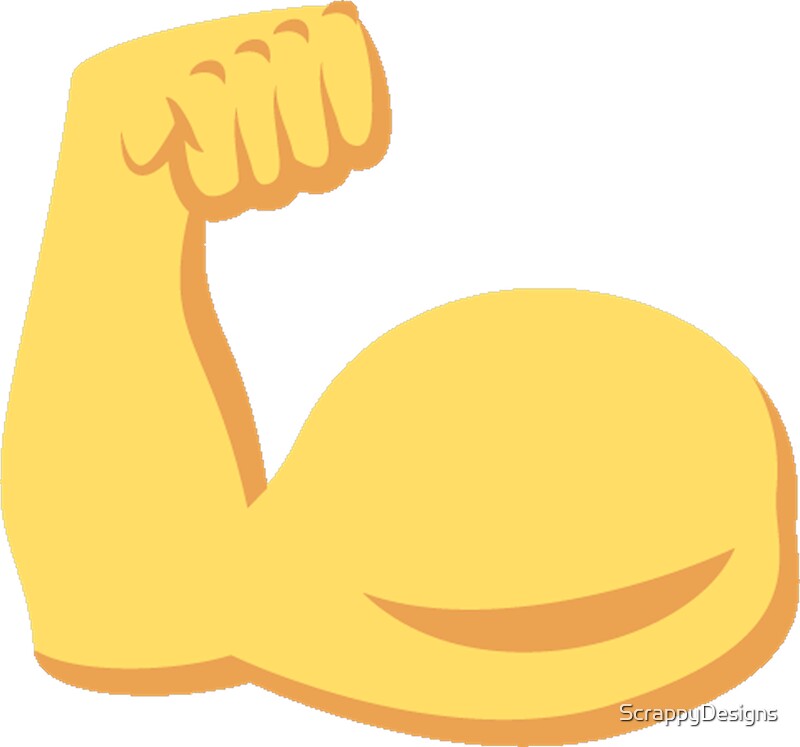 So I'm sharing a Google Form (below) with two sections.
It's anonymous: no email signup or anything. I'll see your answers, but I'm sharing this widely so I won't know who wrote what.
There's going to be a fresh challenge every day for one week. Just come back to this page and find it.
Ready?
Go ahead and jump in now:
Tweet